About me
My formal Fine Art training was undertaken at Wimbledon School of Art and subsequently I taught art for some years at Pimlico School. Always a keen birdwatcher, my two main interests merged when I turned professional bird artist. My birding travels have taken me all over the world, but my major interest is in sub-Saharan Africa and I currently lead tours there for the specialist birding holiday company BirdQuest.
I have traveled very extensively throughout Africa, spending years in the field, and am co-author and sole illustrator of the definitive Birds of Western Africa (2001), Birds of Ghana (2010) and Birds of Senegal and The Gambia (2012). The fully revised and revamped second edition of Birds of Western Africa was published in August 2014. Travelling far and wide to sketch and photograph birds was my hobby and now my work. I live in Norfolk, England.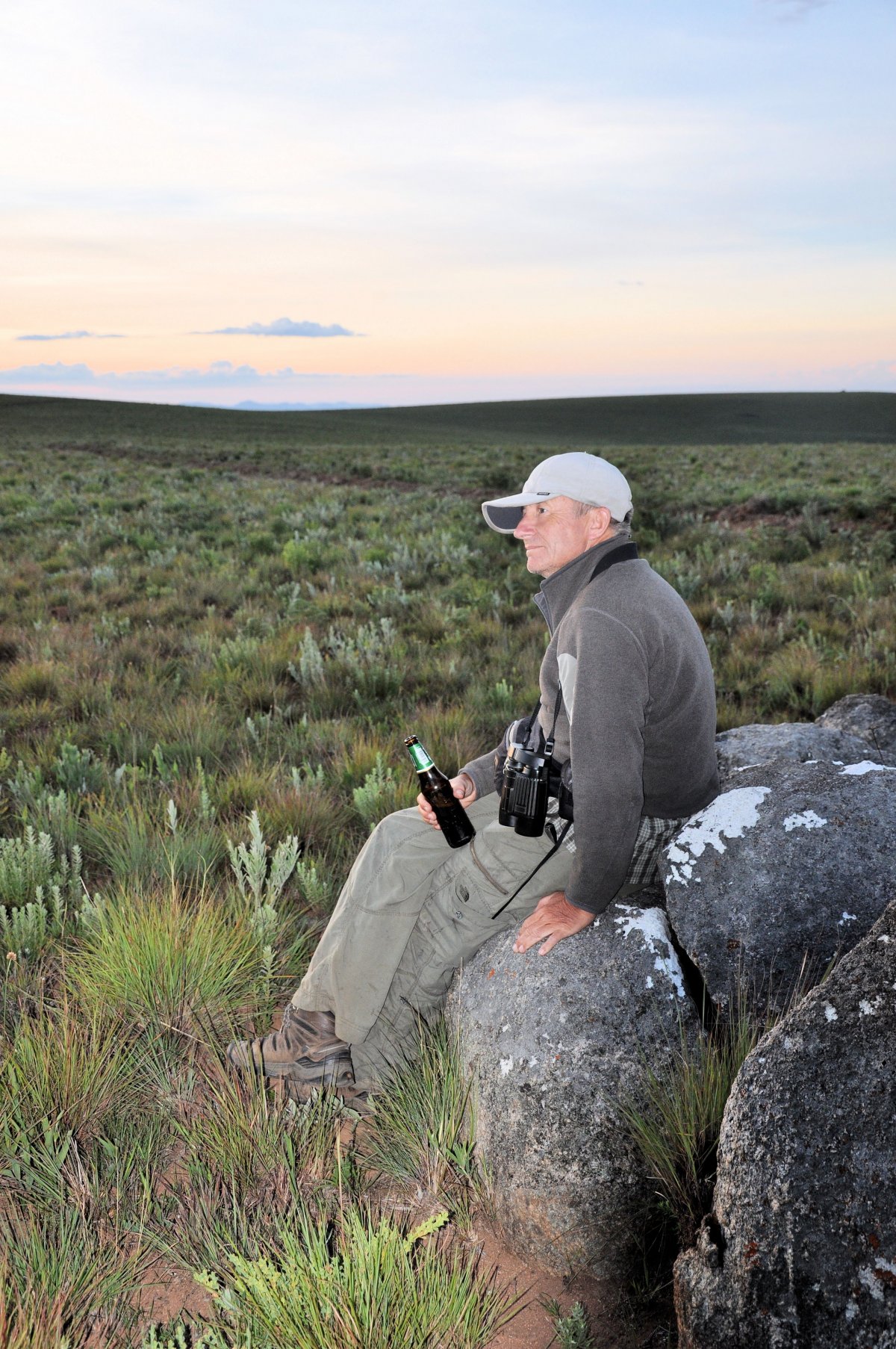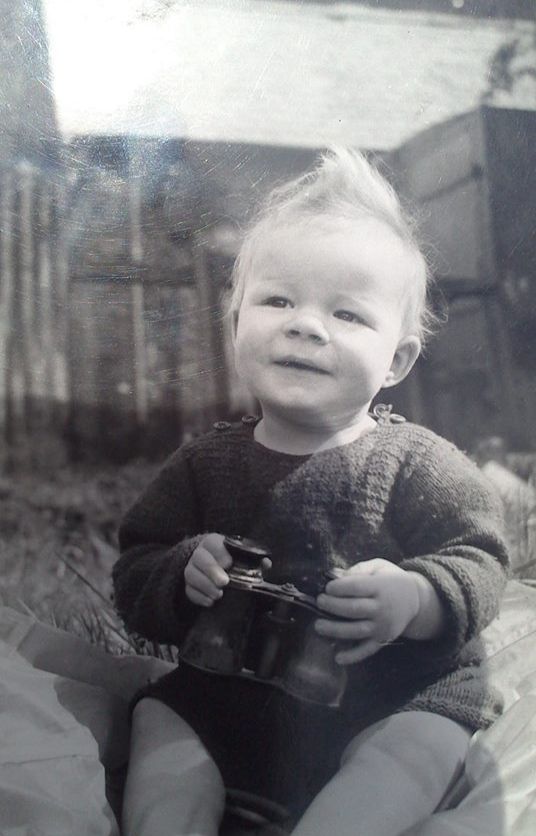 BORN IN 1956 (with binoculars apparently)
SCHOOLS:

GEORGE TOMLINSON PRIMARY SCHOOL, LEYTONSTONE.
TOM HOOD SECONDARY SCHOOL,
LEYTONSTONE.
COLLEGES:
NORTH EAST LONDON POLYTECHNIC ART FOUNDATION COURSE
WIMBLEDON SCHOOL OF ART
FINE ART PAINTING
BA Hons
AVERY HILL TEACHER TRAINING COLLEGE
WORK:
STEPNEY GREEN SECONDARY SCHOOL
Probationary Art teacher
PIMLICO SECONDARY SCHOOL
Second in charge of Art Department
BIRDQUEST
Staff Leader